The announcement came on Sunday after six residents of a Tasmanian nursing home died and seven residents at a Victorian aged care home died in the two weeks up to Wednesday.
Now there is no legal requirement for aged care workers to have a flu vaccination, but Health Minister Greg Hunt said he wanted to change that.
"It has been the worst flu season witnessed across Australia and a very hard time for people in aged care", acting chief executive Graeme Barnes said in a statement.
"I implore people to give serious consideration to staying away or wearing a mask".
Health Minister Greg Hunt has asked Chief Medical Officer Brendan Murphy to investigate ways to ensure all aged-care workers are properly vaccinated against flu.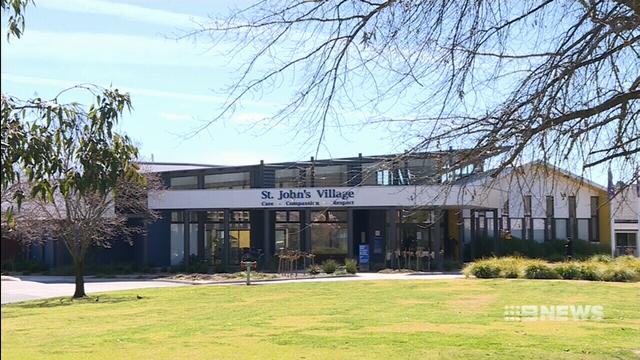 The Turnbull Government will look at ways to boost vaccination rates among workers in aged care facilities, including making the flu vaccine compulsory, following a surge in influenza-related deaths.
"The chief medical officer will work with the aged care bodies and the aged care industry, but we've already seen from the sector an overwhelming request and support for the initiative", Mr Hunt said. "We can not continue to have a situation where people, whose immunity is already low, are at risk from others who may be infected".
A record-breaking 105,000 flu cases have been confirmed nationally this season, leading to a spate of nursing home deaths in Victoria and Tasmania.
Advocacy group the Immunisation Coalition has called for mandatory vaccination for all staff in aged care. "You can recommend it and there are certainly groups that should have it - but whether we should legislate it is another matter".
There was a 20 day delay between the Victorian Health Department notifying the Commonwealth about the situation, the minister said. The government has ordered a review of the Wangaratta deaths. The majority of deaths were due to influenza A, with the median age 81-years-old.