Announced at the end of October, the Nokia 2 is a smartphone that runs near stock Android 7 Nougat, and is aimed at customers who don't want to spend too much on a new handset. After having debuted in India, and going on sale in S.Africa this week, United States citizens can buy it for $99. Of course you're receiving an unlocked unit, but keep in mind that it's only compatible with GSM-based carriers such as AT&T and T-Mobile (and the various MVNOs which use their networks). Amazon lists three color variants of the device: Black, Copper, and White.
$99 will get you a relatively premium build polycarbonate surrounded by an aluminium frame. That metal frame encases a 5-inch HD display. Advertised as capable of lasting up to two whole days between charges, the Nokia 2 understandably packs a humble quad-core Snapdragon 212 processor and cringey 1GB RAM.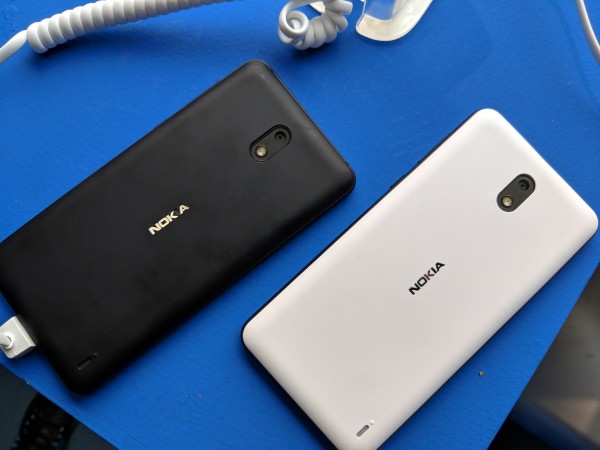 Nokia 2 pre-order service goes live in US when will Android budget phone come to India?IBT Sami Khan
Still, it makes a decent back-up smartphone, especially when you factor in battery life - the Nokia 2 comes with a huge 4,100 mAh cell. If you're thinking of a backup phone, this might just fit the bill very well.