Many US media outlets reported the comments on Thursday, quoting witnesses or people briefed on the meeting.
Pierre Labossiere was aghast when, during immigration discussions in the Oval Office Thursday, President Donald Trump questioned why the USA should admit immigrants from Haiti and Africa, calling them "shithole countries".
"Like all countries, Haiti is a collection of people: it's rich and poor, well-educated and not, good and bad", he said.
But people in the Nordic nation - past year named the happiest place on earth - have no desire to move to the United States, according to a report on Norwegian national TV. I've not read one of them that's inaccurate.
Jeffress also said he was "grateful" to have Trump as president and thanked him for the "courage" to protect the U.S.
The group's mission in Washington DC expressed its "shock, dismay and outrage" and said the Trump administration misunderstood Africans. The United Nations human rights body said the comments, if confirmed, were "racist".
Q. "If [President Trump] did in fact say what's being alleged, how would that stack up against... incendiary comments that other presidents have made?"
"I don't think it makes it impossible, but I suspect the Democrats are sitting there going: 'Why would we want to compromise with him on anything?'"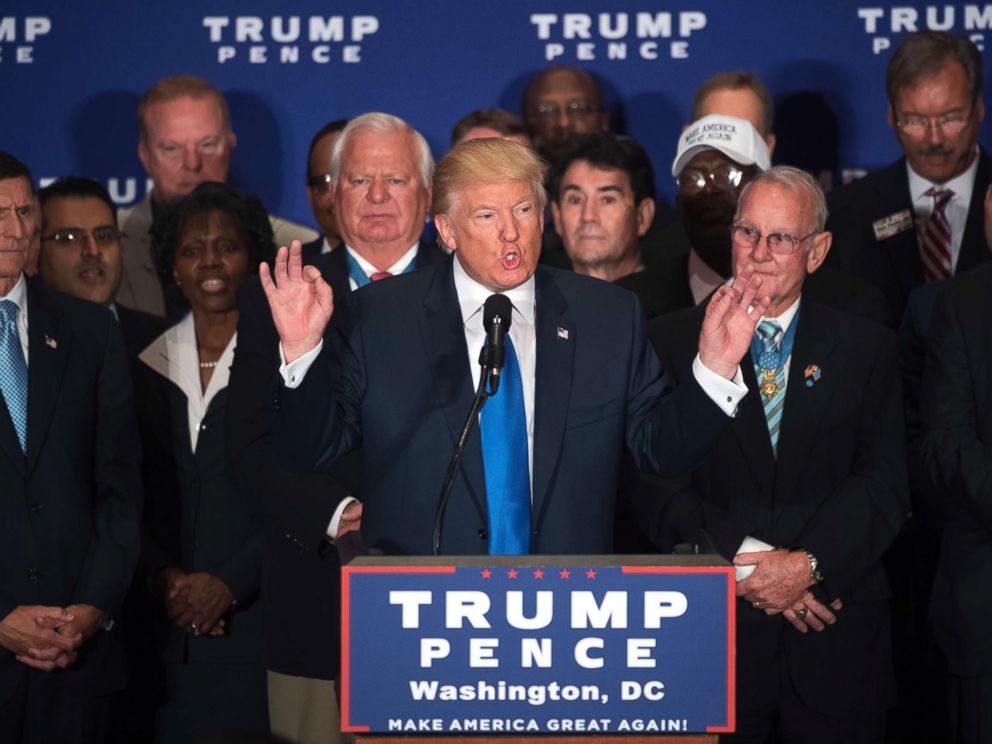 Tom Williams CQ Roll Call
A senior official of the ruling African National Congress (ANC) on Friday rebuked U.S. President Donald Trump's "shithole" remarks about developing countries.
Democratic senator Dianne Feinstein called the comments "beneath the dignity of the presidency" and said Mr Trump's desire to see more immigrants from countries like Norway was "an effort to set this country back generations by promoting "a homogeneous, white society".
Trump has since denied making the disparaging remarks against the countries, and also denied reports he called for excluding Haitians from discussions on providing protected status for some immigrants, according to a news report Friday from CNN.
He has since denied using the reported language. "Probably should record future meetings - unfortunately, no trust!", the President tweeted. "Sorry, but there is no other word one can use but ´racist´", Rupert Colville, spokesman for the United Nations human rights office, told reporters in Geneva.
Despite the hurt, she said the immigrant community is a tough one. "What was really tough was the outlandish proposal made - a big setback for DACA!".
Members of his own Republican party have also distanced themselves from Trump's comments. He also reportedly suggested that the USA should bring in more people from countries like Norway.
"But we've got this flexible definition about what a racist is". Baltimore Rep. Elijah Cummings said, "I condemn this unforgivable statement and this demeaning of the office of the presidency".