New Zealand's Prime Minister Jacinda Ardern is back to the office just 6 weeks after welcoming her daughter, Neve Gayford.
Ardern posted a video to Facebook on Saturday saying "a quick hello" as her maternity leave draws into its last week and she prepared to return to parliament.
Ardern's stratospheric rise to become the country's youngest prime minister and third woman to hold the office resulted in New Zealanders coining the phrase "Jacinda-mania" and her personal approval ratings have been at historic highs. But she added that she's keen to get back to work.
"I just happen to be doing it publicly", she said.
"I'm not the first woman to work and have a baby", Ardern has said.
Her acting prime minister courted controversy during her six-week absence.
And while she has still been receiving briefings and watching from the sideline as deputy prime minister Winston Peters sat in her seat, her six weeks off marks a first for an elected political leader.
"I haven't been posting photos particularly of her, I'm always alluding to her of course and you can see her in my arms, but I am really mindful of that".
She said that while she and partner Clarke Gayford want to protect the baby's privacy "at the same time we want to be a family and I do a very public job".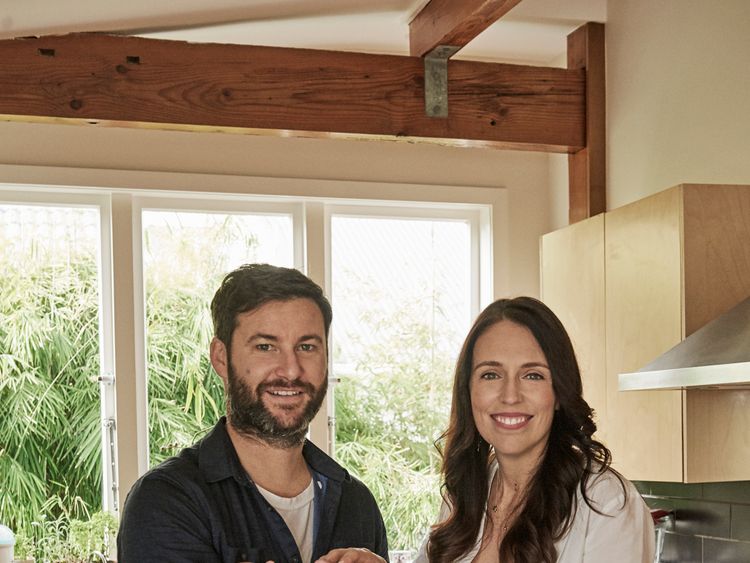 Image Jacinda Ardern with partner Clarke Gayford at their home
Grayford and Neve will accompany Ardern to NY in September, where Arden will make her first appearance at the United Nations.
"I have a partner who can be there alongside me, who's taking up a huge part of that joint responsibility because he's a parent too, he's not a babysitter", she said in an interview with Radio New Zealand.
"I don't think that should be something we have to make statements about".
She then went on to manage a large global NGO, work for Tony Blair's cabinet office and became the second woman to be elected president of the largest worldwide political youth organisation in the world, among other things.
"The KIWI Act will increase trade and investment between the United States and New Zealand and will benefit both our countries", Jacinda Ardern said.
"Perhaps fittingly the programme for (the United Nations meeting) is focused on things like women, children, and climate change - very strong themes in those areas", she said.
"A quick hello as we get ready to come back", the new mum says in the video, which has been viewed nearly 200,000 times.
"I also have the ability to have [Neve] with me [at work] so that means that I'm privileged and I'm lucky".