The new Resident Evil game sees five players take part in four versus one online multiplayer matches. Set in a labyrinthine research facility, it pits four "Survivors" against a single "Mastermind", and each of these survivors have specific rolls.
Together they must escape from the twisted Mastermind, ie, the fifth player. This is where things get interesting: while the survivors experience the game as a third-person horror, the Mastermind flits between security cameras, placing traps and monsters, turning off lights, locking doors and activating ceiling-mounted weapons.
The Mastermind is also able to step into the trench coat of the Tyrant - which marks the first time RE players have been able to control the iconic villain. Capcom is developing Project Resistance in partnership with NeoBards Entertainment, utilizing the proprietary RE Engine known for high quality gameplay and remarkable visual fidelity in games such as Resident Evil 2 and Devil May Cry 5. Each Survivor possesses unique skills to help their team overcome the Mastermind's challenges and survive the sinister experiment.
Capcom's been raining down hype for its Resident Evil-themed multiplayer spin-off Project Resistance, but it doesn't look like you'll need an Umbrella.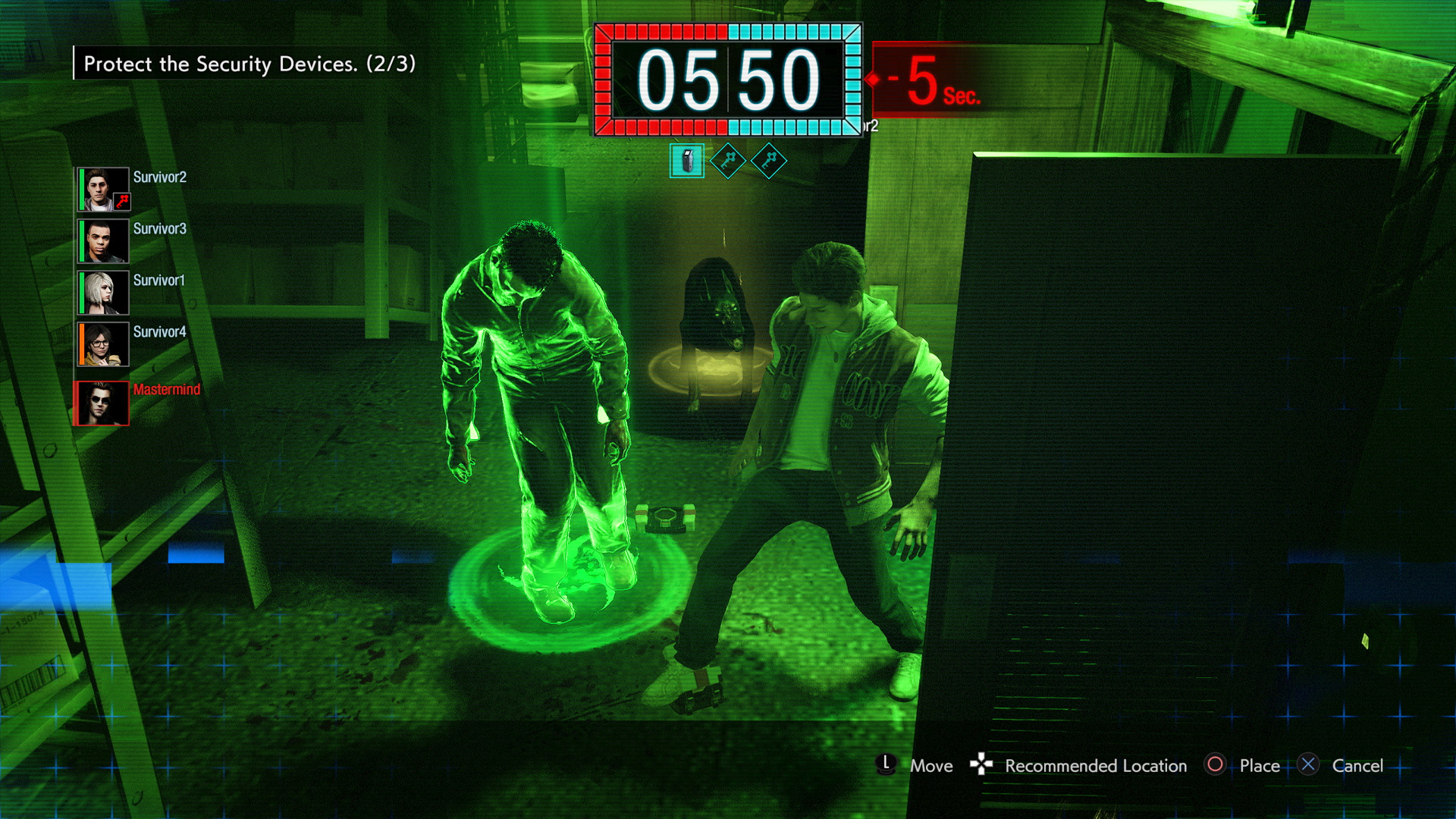 No word yet on exactly when Project Resistance will launch, but between the closed beta and likely further details at TGS, we'll learn much more soon.
This will run from October 4 and October 7 with registration open between September 11 and September 18.
There's no release date yet, but Japanese fans can get a taste of an early beta next month.